Kashechewan Health Services is a Non-for-Profit Organization that was incorporated on July 16, 1996.

Please note that our website is still under construction and will update again soon. You're welcome to check back. Thank you for visiting!


Our Programs and Services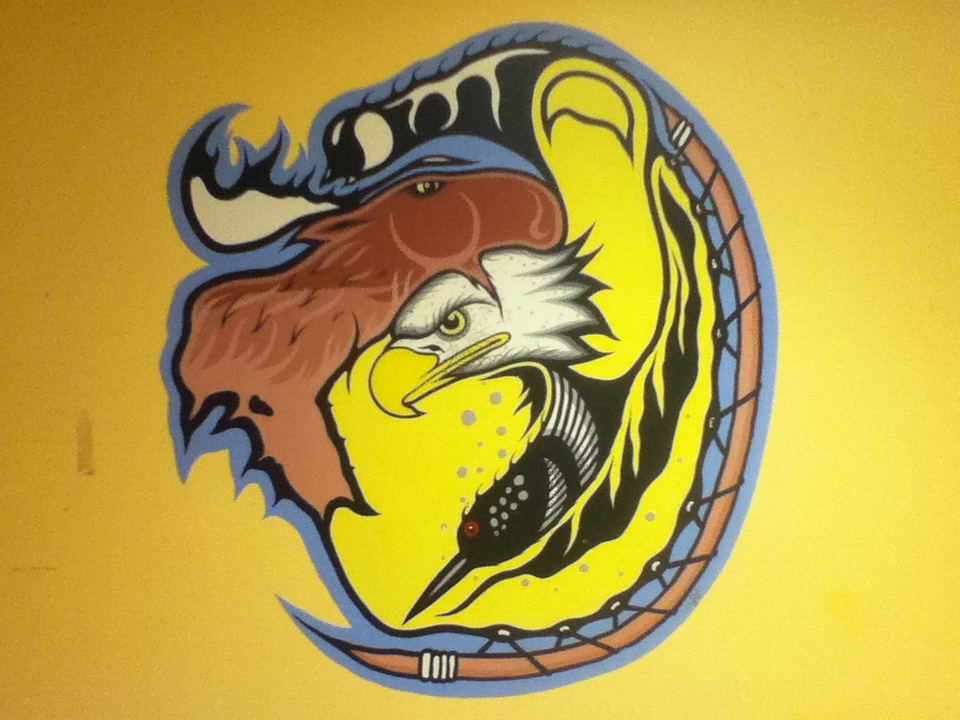 Programs
Community Illness & Injury Prevention and Promotion
Choose Life Program
Healthy Babies/Healthy Children
Fetal Alcohol Spectrum Disorder

NNADAP
Brighter Futures
Building Healthy Communities
Security Services in Health Facilities
Non-Insured - Medical Transportation
Crisis Intervention
Health Services - Operations and Maintenance
Home and Community Care
National Aboriginal Youth Suicide Prevention Strategy
Aboriginal Diabetes Initiative
Services
One-on-One Counselling

Landbased Cultural Initiatives
Group Sessions
School Visits
Home Visits
Prenatal Vouchers
Glucose/Blood Pressure Reading
Personal Support Care Services
Satellite Pharmacy
Drop-In Visits
Treatment Centre Enrolment Assistance
Prioritized Security Services
Transportation for Clients/Patients
Referrals
Well-Baby Clinics
Program Education
School Visits
If you would like to find out more about our programs and services, please contact the appropriate department personnel as listed below for more information or simply drop by and visit the staff. Our staff is eager and open to providing the right information to you.


Our Board of Directors & Staff
M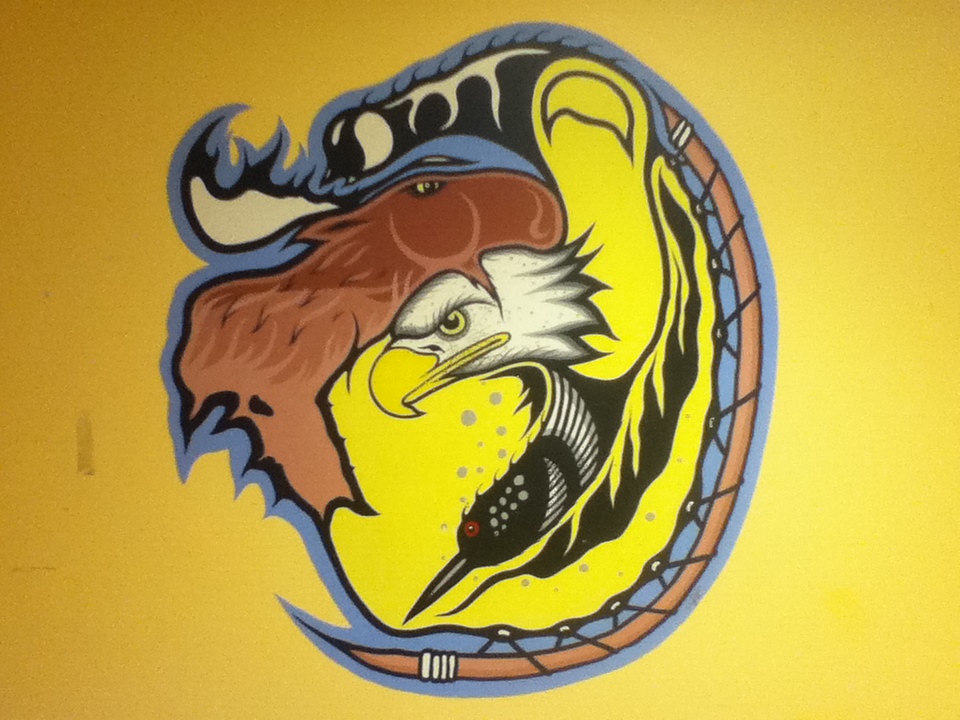 Kashechewan Health Services

P.O. Box 30
Kashechewan, ON P0L 1S0
Tel.: (705) 275-4470/4474
Fax: 1 (705) 275-1172
Kashechewan Health Services Board of Directors
Betsy Lazarus, Chairperson
Susie Wynne, Vice Chairperson
Stephane Friday, Board Member
Peter Friday, Board Member
Freddy Wesley, Board Member
Michael Goodwin, Board Member
Kashechewan Health Services Staff
Administration Staff
Gaius Wesley, Health Director

Eliza Friday, Finance Clerk

Valentino Kamalatisit, Human Resource Officer
Brooke Wesley, Executive Secretary
Services Staff
Trisha Koosees, Addictions Worker (NNADAP)
Vicky Wesley, Community Health Representative
Evadney Nakogee, Community Health Representative
Sheperd Wynne, Youth Coordinator
Ronnie Wesley, Maintenance Worker
Lucy Wesley, Patient Liaison Services Coordinator
Zackius Martin, Medical Transportation Driver
Lesley Wesley, Crisis Coordinator
Tiffany Wynne, HB/HC Coordinator
Kaitlyn Nakogee, FASD/CN Coordinator
Suellen Stephen, Clerk/Interpreter
Brenda Wynne, Housekeeper
Steve Wynne Sr., Caretaker
Teala Wesley, Security Supervisor

Bronson Sackaney, Security Guard
Raven Friday, Security Guard
William Stephen, Security Guard
Charlton Koosees, Security Guard
Leeroy Wynne, Security Guard
Lisa Sackaney, Home Care Nurse
Elizabeth Wesley, Home Care Coordinator

Vacant, Personal Support Worker
Hilda Wynne, Personal Support Worker
Mariette Koostachin, Personal Support Worker
Beverly Wynne, Personal Attendant
Mary Sutherland, Personal Support Worker
Emma Koosees, Diabetes Lay Worker (ADI)
Hannabella Wesley, Nutrition Worker
Henry Koosees, Choose Life Coordinator
Theresa Stephen, Choose Life Coordinator
Sheldon Koosees, Choose Life Recreation Coordinator
Kellianne Wynne, Choose Life Recreation Coordinator
Paul Wesley, Family Wellness Being Worker
Shem Wesley, Family Wellness Being Worker
--
If you have any suggestions for the website, please contact the website administrator at postmaster@kashechewanhealth.com
Revised: October 1, 2019